It's that time of year again….HALLOWEEN!
I actually did these Jack Skellington macarons years ago for a friend and decided to repost for the upcoming holiday plus these are super easy to make. Let's get started shall we:
Like I stated this is just a basic macaron recipe (like the one I did HERE). First you'll need some Bright White Food Coloring
A Gourmet Writer pen in Black.
And a real steady hand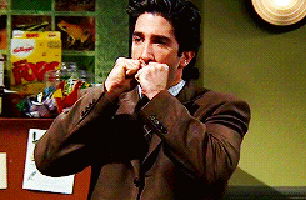 When your macarons cool just take an image of Jack Skellington from your PC or laptop and start to draw.
I used a Marshmallow Crème filling.
THAT'S IT! SIMPLE RIGHT?
P.S. I made some meringue kisses…Halloween style of course! Ghosts & witch's hats.